We are in the business of changing lives and health.
welcome to the
quality of health analysis risk report
Once you have done your recording with the Sound Health Recorder and saved the file you need to upload the saved file on your profile. Within your profile you have a more comprehensive and user-friendly reporting of health status.
When recording on the software please use the same profile as the software can track progress and creates a more comprehensive understanding of conditions that are being influenced as health progresses and deteriorates.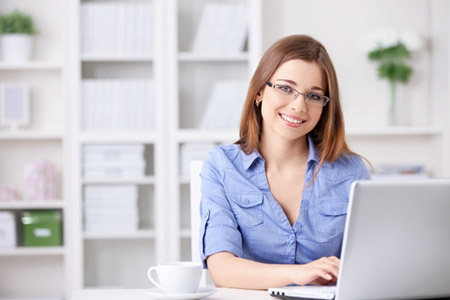 public visiting the members area
We hope that the information you require may assist you in reaching the point of making an informed decision to joi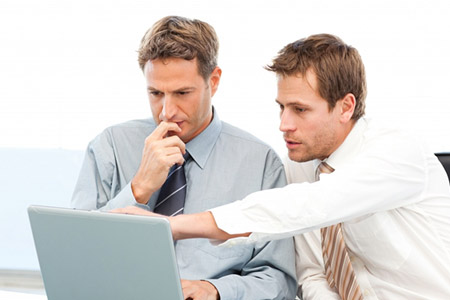 Our business model
For those who choose to associate themselves with us and our quest to change people's lives and health status, you will find value in the information in the members are. 
You need a new profile per person.
Here you can login or register the new profile.