Thank-you for submitting your details!
Keep an eye on your e-mail for your FREE eBook by Dr Raymond Venter: 5 Things you need to know about breast cancer!
You've got this!  You CAN beat breast cancer!
Survivor or supporter... we are ALL in this together! 
You are not in this alone. We are with you every step of the way. 
Watch this video by Dr Raymond and his take on breast cancer. It is a 10 minute investment in your health that will totally change your perspective.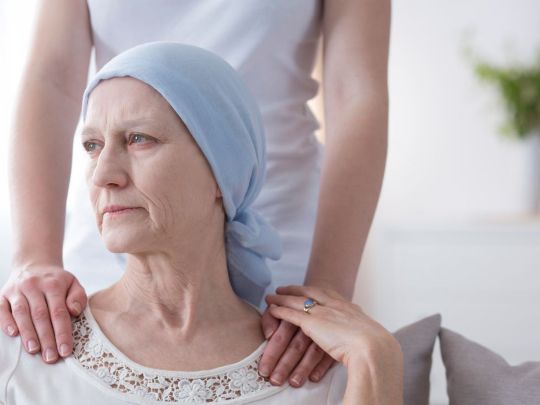 Scared?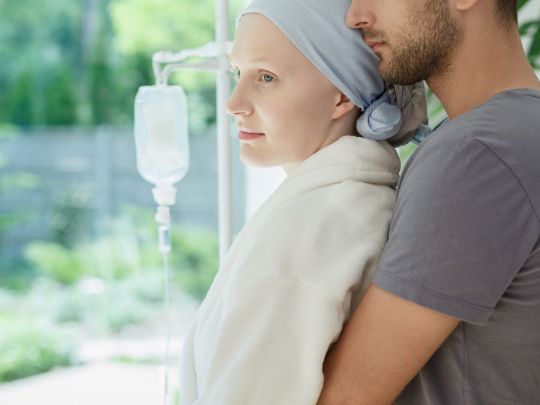 Worried?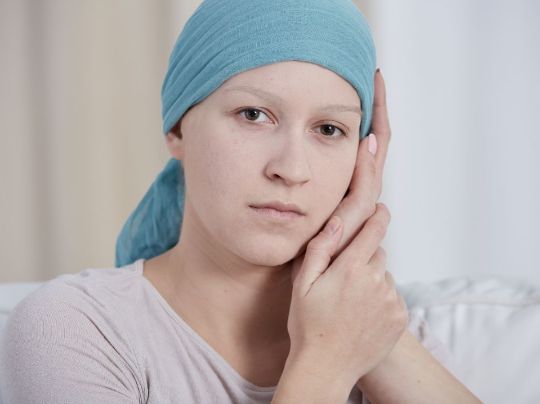 Shocked?
Confused?
These emotions are totally natural, but you do not need to stay here!

There is hope ladies. There is an alternative! Let us show you…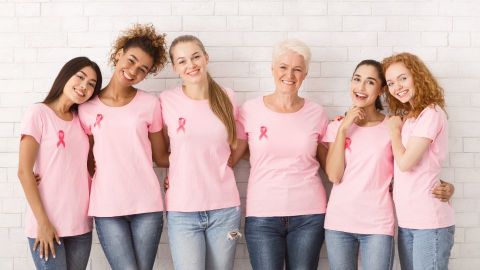 Do you want to find out more about the CellQuicken solution for Breast Cancer?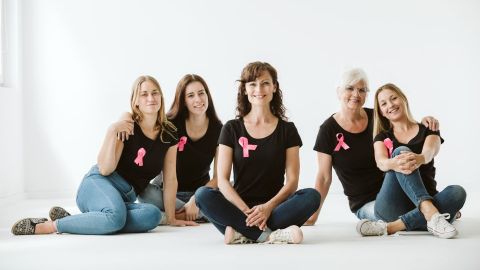 Do you want one of our health brokers to give you a call?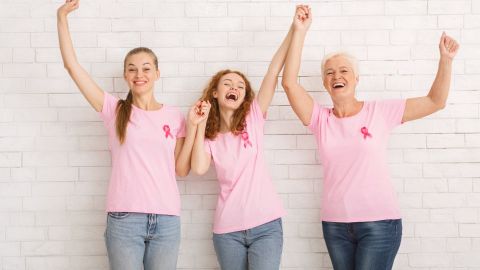 Are you ready to invest in your health and in the CellQuicken solution?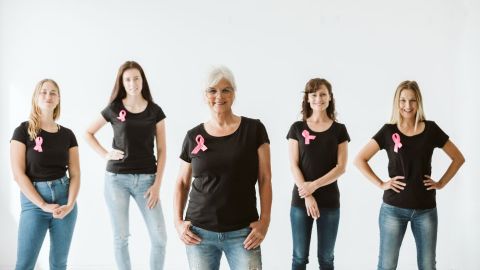 Do you want to save R190 000 in future health treatments?
There is life after breast cancer! 
Try to embrace and overcome this hurdle and look forward to a lifetime of new memories.

CellQuicken © 2020 All rights reserved.