breast cancer is serious...  
so are we about beating it!
Do you understand the
Top Three

reasons why you have breast cancer?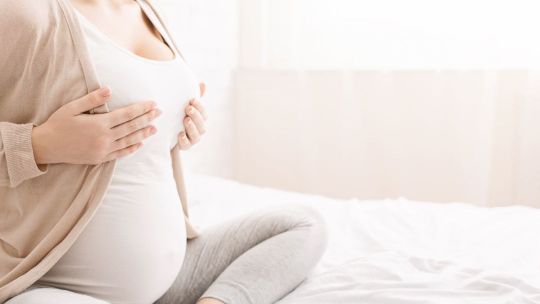 1. Estrogen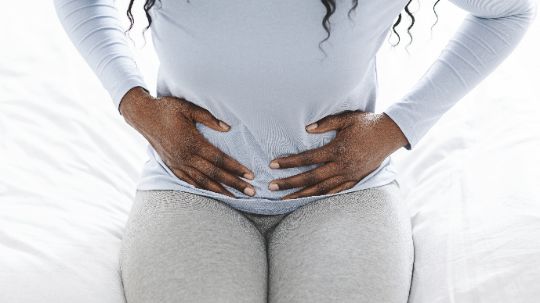 2. Low stomach acid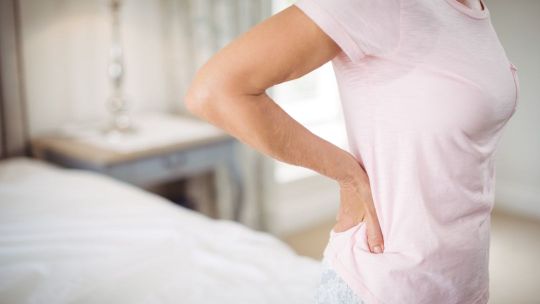 3. inflammation
Do you want a
Temporary

or a

Permanent

solution?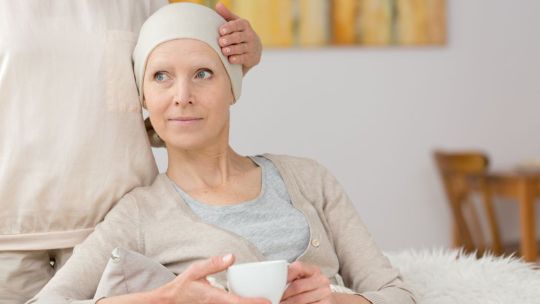 temporary solutions...
Do not address the cause and symptoms keep on COMING BACK.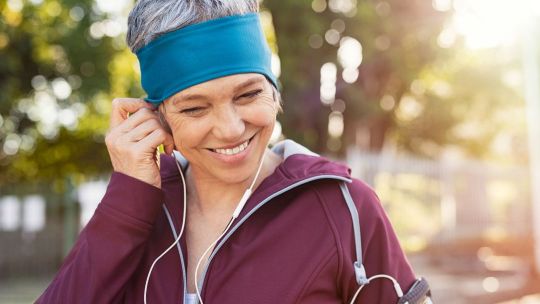 Permanent solution...
The cause is identified and cleared and symptoms NEVER return.
CellQuicken © 2020 All rights reserved.