We are in the business of changing lives and health.
Thank-you for submitting your details.

Here is your instant access to a solution!
HOW DOES FEAR AND STRESS MAKE YOU FEEL?
Your body is releasing hormones that are feeding your cancer by weakening your immune system! STOP!
HOW DOES BEING HAPPY OR IN LOVE MAKE YOU FEEL?
Your body is building a stronger immune system to fight cancer.
What if technology has advanced so much that it can now strengthen your immune system AND fight your cancer at the same time? 
Talk about a double whammy!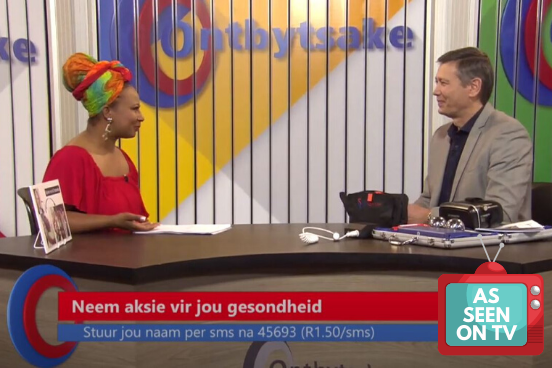 Dr raymond has been in your shoes...
When his father's cancer treatment failed and spread to advanced Stage 4 cancer in his lungs and bones, he was simply sent home with oxygen and pain medication. Distraught at having to watch his father suffer, and realising that modern medicine had failed to offer hope in keeping him alive, Dr Raymond relied on his extensive experience and resources to find and eventually develop age-old therapy with sound scientific principles dated from 1917. 

When applying the therapy to his father, both Dr Raymond and his father were ecstatic when blood tests confirmed that his father was indeed cancer-free after two months! 
How would you feel if your blood tests came back negative and you were cancer-free? Who is the first person you would call? 

Let's introduce you to 
Dr Raymond Venter, founder of Cellquicken!
You can achieve this without invasive treatments that damages the very health you are trying to protect and nurture. 

hope in the form of technology
DID YOU KNOW?
Doctors and medical specialists have been using ultrasound for years and fortunately, it has evolved to such an extent that it is now a highly effective therapy used to kill cancer! Dubai company, CellQuicken is a leader in this field of technology, with manufacturing in South Africa, and offices situated in Dallas, USA.  

How CellQuicken helps you fight cancer: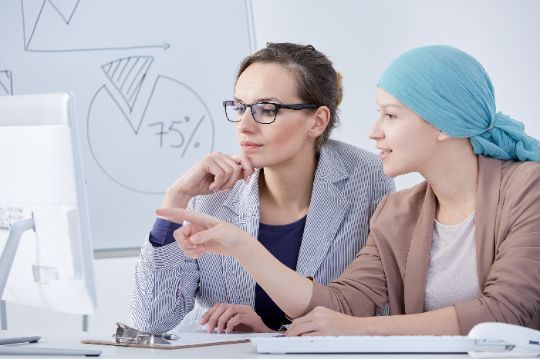 1. Identify nutritional shortages that influence the body's ability to fight and kill diseases.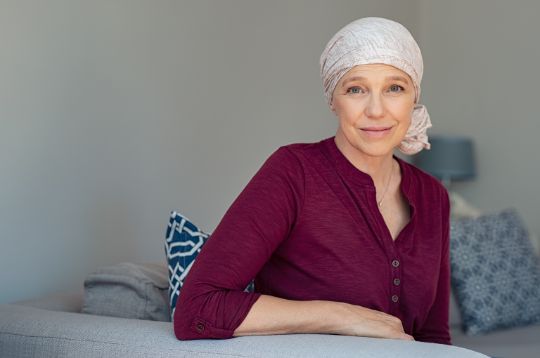 2. See first-hand what your health risks are and what enabled your cancer to begin with.
You may be wondering...
Now that you know where the problem started and why, what must you do next?
No side effects or tissue damage
Keep healthy cells healthy
Treat while asleep to fit all lifestyles
Keep monitoring your progress in the comfort of your own home.
How can we help you right now?
Wherever you are at, we are able to help you in your quest to beat your cancer!
Whether you are already busy with treatment, be it chemotherapy or radiation...
or You want to decide on a treatment for your cancer diagnosis.
PICTURE THIS!
If cancer was a fly, would you only kill the fly OR would you want to remove the trash can which is the breeding ground? Answer: you would want to remove the trash can to prevent any more flies from returning to the trash can, right? 

WHY? 
Because the trash represents the reason/s or cause for your cancer! In other words, your cancer was caused by something, you need to identify what that reason was and fix the reason, not the symptom. 
That's correct, your cancer is a symptom of an underlying cause! You may be wondering, what was this so-called underlying cause? Simple! You need to find the reason why your immune system is not doing its job. 
And that's how we HELP YOU! 



NOW PICTURE THIS!
Imagine if you were also cancer-free after two months, just like Dr Raymond's father. Or like another client, within 3 weeks!
Now you can continue to monitor your progress, the status of your health, and identify your potential risks without needing to visit the doctor or having blood tests done!

We are in the business of changing lives for complete health.